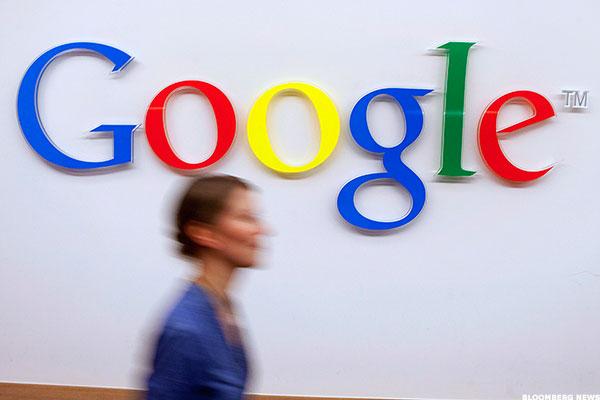 NEW YORK (TheStreet) -- Alphabet's Google (GOOGL) new ride-sharing service that connects random strangers already headed in the same direction launched a pilot program around its California headquarters in May.
The service charges 54 cents per mile at most, which is less than rides from competing ride-sharing companies Uber and Lyft, CNBC's Brian Sullivan reported on "Squawk Box" on Wednesday morning.
"So you look for random groups of people in large cars or vans with...
More