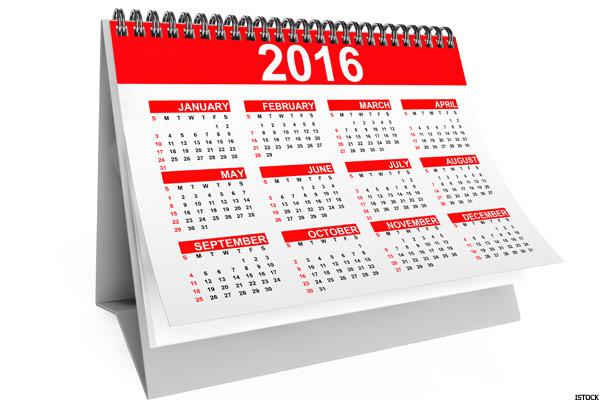 Now that everyone is back from summer vacation and fully re-engaged in work, here is my list of the 10 most significant biotech and pharma events through the end of 2016.
Eli Lilly (LLY) : Solanezumab
Securing approval of a drug capable of slowing, or even stopping, the destructive, memory-robbing path Alzheimer's disease takes through patients remains one of the great unclaimed prizes in pharmaceuticals.
All of the drugs developed so far targeting the elimination of beta amyloid plaques in the brain as a means of treating Alzheimer's have failed. This list of losers includes Eli Lilly's solanezumab, which came up short in two, large phase III studies.
Lilly is back for a third attempt. The latest phase III study, dubbed Expedition-3, has been narrowed and simplified to boost...
More