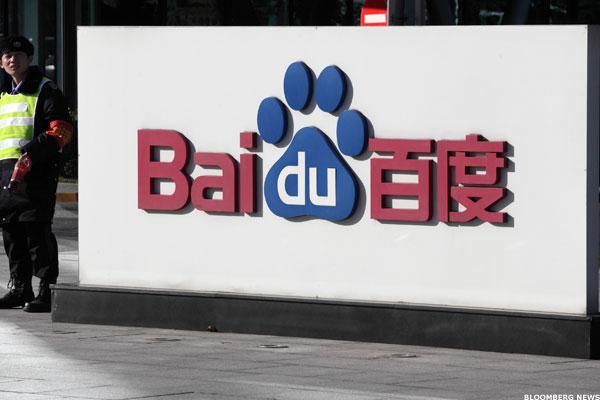 NEW YORK (TheStreet) -- Baidu (BIDU) , Alibaba (BABA) and their auditors are preparing for audit inspections by officials at the U.S. audit-industry regulator, the Public Company Accounting Oversight Board, the Wall Street Journal reports.
The board is expected to receive access to audit the firms' records of the reviews they conducted on the U.S.-listed Chinese companies' books, which could lead to further inspections of the audit firms. Such a move has been resisted by the Chinese government.
U.S. regulators hope to investigate the way in which Chinese companies have been audited following alleged accounting fraud and investor...
More