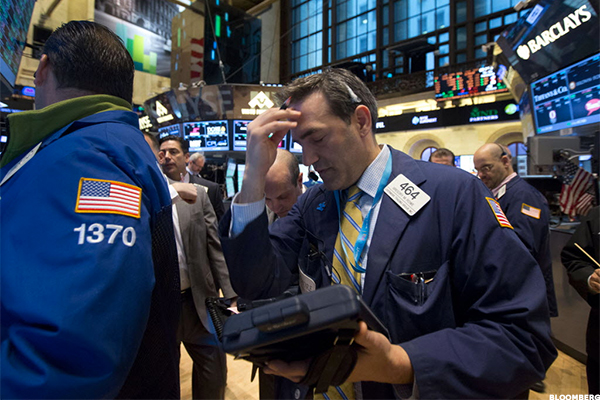 NEW YORK (TheStreet) -- Shares of Lightbridge Corp. (LTBR - Get Report) are higher by 4.87% to $1.07 on Monday morning, after the nuclear fuel technology company announced it was awarded an export license for planned work in the Halden Research Reactor in Norway.
The award of the Norwegian export license follows a July 2015 agreement, in which Lightbridge and the Institute for Energy Technology (IFE), which operates the Halden Research Reactor, entered into an agreement for irradiation testing of the company's nuclear fuel samples in IFE's Halden research reactor.
"This export approval, along with a release of initial task and purchase orders with CNL and IFE, illustrate our rapid progress toward lead test assembly demonstration of our advanced metallic nuclear fuel in a commercial power reactor. We are pleased to have this export approval secured by our Norwegian partners, and remain fully committed to the start of full-scale lead test assembly demonstration in a commercial reactor in the 2020 to 2021 time frame," Lightbridge CEO Seth Grae said in a statement.
STOCKS TO BUY: TheStreet Quant Ratings has...
More