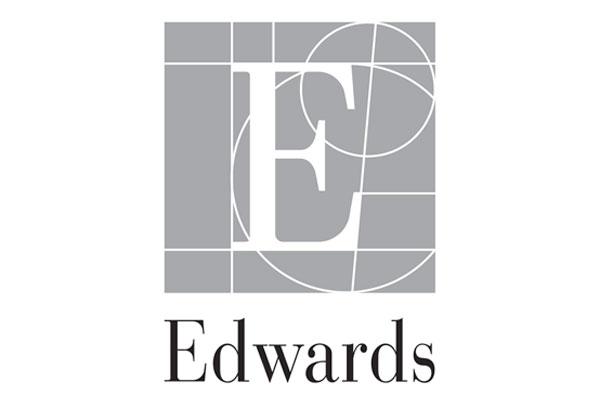 Edwards Lifesciences (EW) is one of the best-performing stocks in the health care sector as well as one of the best-performing S&P 500 names. Year to date, the stock is up 47%. Can it continue to climb?
Medical device maker Edwards is the leading make of transcatheter arterial heart valve replacements, or TAVR, one of the fastest-growing markets in the medical device sector. About 50% of the company's business is heart value replacement, while 35% is critical care.
Like the more widely accepted...
More