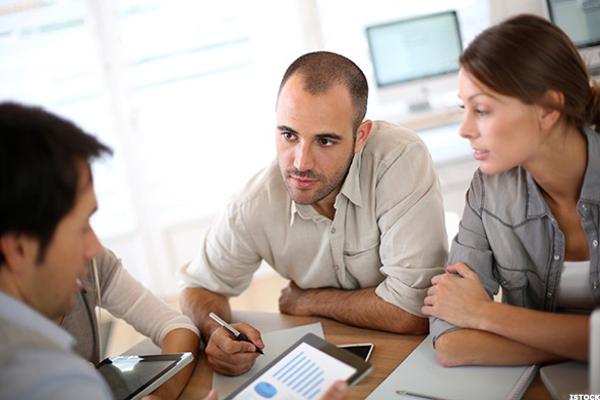 NEW YORK (TheStreet) --Boomtrain is an artificial intelligence company designed to help marketers. The company's mission is to assist brands, such as Oracle (ORCL) (one of its major clients), deliver experiences to consumers they'll love to receive, thus increasing engagement with the brands they help market for.
Boomtrain co-founder and CEO Nick Edwards joined Wednesday morning's CNBC "Squawk Box" to discuss the company and describe why it's more optimal for marketers.
"We use AI to help marketers solve their...
More