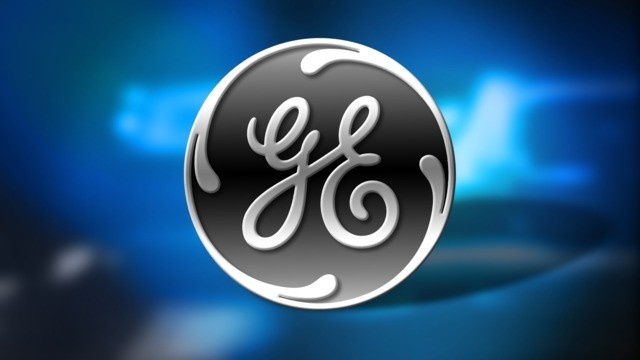 Varde Partners and KKR & Co. investing group recently bought the Australia and New Zealand financial services department of General Electric Co (NYSE: GE), according to Bloomberg. The transaction was valued at A$8.2 billion, or $6.3 billion USD.
According to Bloomberg, this department handles General Electric credit cards and person loans and was assessed at A$7 billion gross as of December.
"GE's financial services business here is formidable and a lot of people were interested in," market strategist as Melbourne-based IG LTD Evan Lucas said. "It is quite capital intensive and KKR will try to drive efficiency to derive value. They'd also be hoping the lower interest rate environment will boost credit demand.
Including this acquisition, General Electric has sold approximately $7.7 billion in assets over the past year, Bloomberg reported.