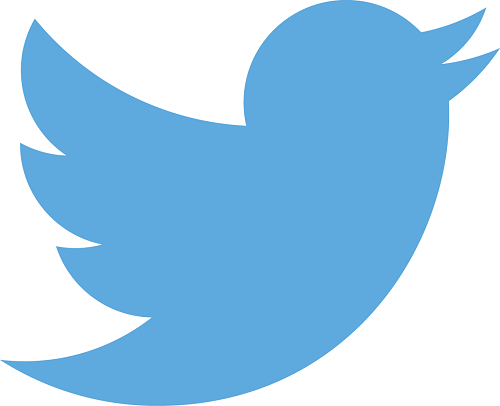 Big changes are abeak at the popular social media site Twitter. That's personally one of my favorite places to look for updates on the brands I love, because you can get instant updates about the things people are talking about. I frequently use the data mining tool TickerTags, which scans social media sites like Twitter and Facebook, as well as forums using search engines like Google. The startup's new tool has been especially valuable in scouring the globe searching for what's hot, what's buzzing. It's one of the ways I knew that Barbie was starting to make a return to popularity at Mattel. 
The latest song that Twitter is singing is that they have a new CEO, Jack Dorsey. Mr. Dorsey is interested in bringing cost savings to the nest, and allegedly has had to break a few eggs to get that done. That unfortunately meant some firings as the company reorganizes it's internal groups in an effort to be more efficient. But don't feel too stressed as a shareholder; the new boss was quoted as saying "We're going to make sure that we put extra emphasis on continuing to recruit great people to this company".
Twitter closed up 53 cents at $30.85 on Friday. Facebook was up 77 cents to close at $93.24. Alphabet, Inc, the new name for Google, was up $4.45 to close at $643.61. Mattel closed up 2 cents at $22.35.