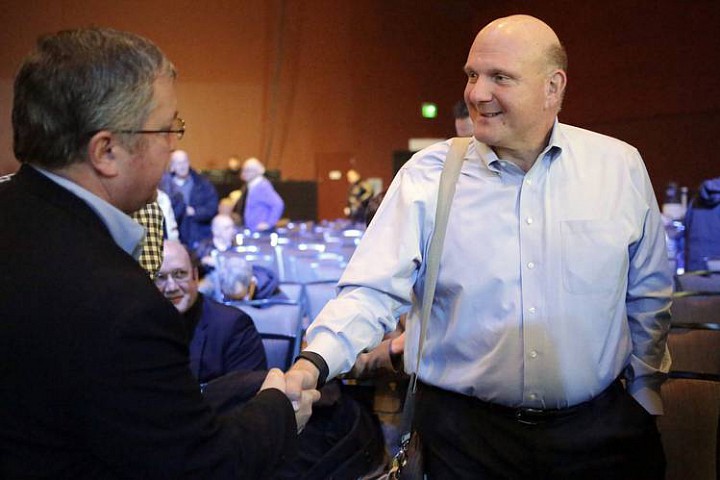 Mr. Ballmer, now the owner of the Los Angeles Clippers basketball team, tweeted on Friday that he accumulated the stake in the past few months. He confirmed his Twitter investment to The Wall Street Journal. It isn't clear whether he bought the shares after Dick Costolo stepped down as CEO in July.
https://twitter.com/Steven_Ballmer/status/654887753893543936
, he called Twitter "leaner" and "more focused" with the recent appointment of CEO Jack Dorsey and the release of a news-curation product called Moments.
Twitter's shares recently rose 3.1% to $30.64 on the New York Stock Exchange. At that price, Mr. Ballmer's stake is worth more than $800 million.
Mr. Ballmer's stake would make him the third largest individual...
More