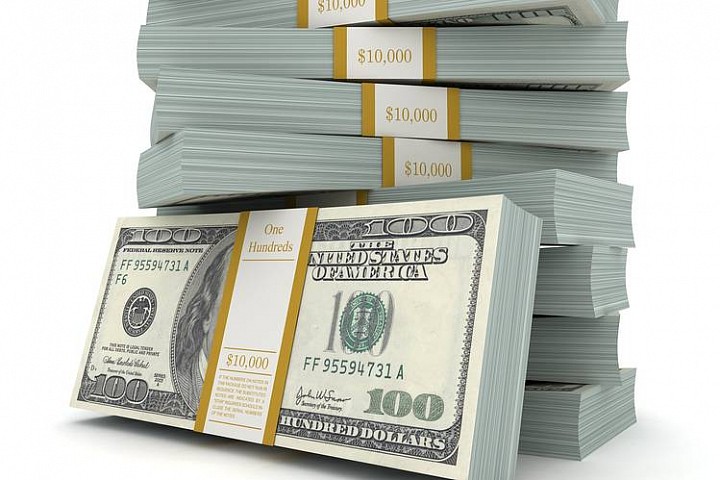 Total digital ad spending in the U.S. will increase 16% this year to $83 billion, led by Google's continued dominance of the search ad market and Facebook's growing share of display and mobile ads, according to eMarketer's latest forecast.
Google's U.S. revenue from digital ads is expected to increase about 15% this year, while Facebook's will jump 32%, more than previously expected, according to the market research company's latest forecast report.
But Facebook's furious growth is also starting to slowly shrink the gap with longtime digital ad king Google. As the overall digital ad industry expands, Google's share of the U.S. market will shrink slightly to 40.7% in 2017, as Facebook steals share from competitors to reach 19.7% of the market, eMarketer predicts.
Facebook beats Google, Twitter and Yahoo when it comes to display advertising. The social media giant is on track to boost its U.S. display business to $16.33 billion this year, with its market...
More