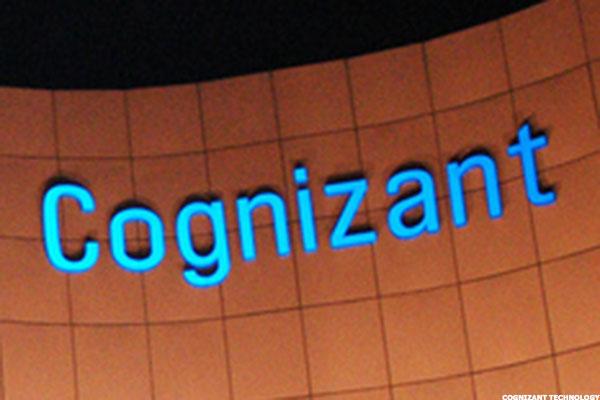 NEW YORK (TheStreet) -- Shares of Cognizant Tech Solutions (CTSH) are declining 2.43% to $57.51 in mid-afternoon trading on Friday after rival IT company Infosys (INFY) cut its annual revenue forecast.
Infosys and other IT companies have been contending with a shift to customizable Internet-based software and away from outsourcing, Bloomberg reports.
"Global IT spending growth is best described as lackluster," John-David Lovelock, a research vice-president at Gartner, told Bloomberg. "It is precisely this new breadth of alternatives to traditional IT that will...
More