After setting an all-time low yesterday, shares of Snap (NYSE: SNAP) bounced back a little today on news that it is partnering with Comcast 's (NASDAQ: CMCSA) NBC News to broadcast a daily news show called Stay Tuned , which will air twice a day. The format will be short-form videos that are only three to four minutes long, which plays to Snapchat's strengths in short-form content. Each episode will have two 10-second ads.
Comcast participated directly in Snap's IPO in March, investing $500 million in the social media company. The show is NBC Universal's latest effort to cater to younger demographics on their preferred turf: mobile devices.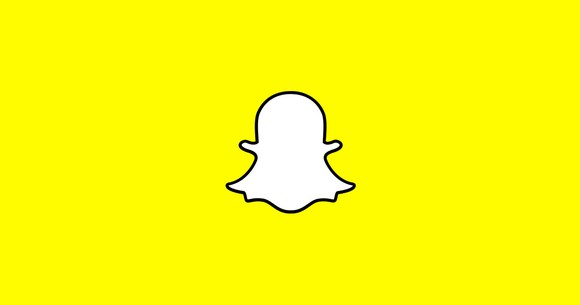 Show me the money
NBC and Snap will reportedly split ad revenue, while NBC will cover production costs and has recruited a production team of 30 full-time employees, according to Recode . NBC will also handle ad sales. Advertisers are already expressing interest in the new show, a critical aspect of actually monetizing it, since the content will be free for users.
Investors similarly cheered last month when Time Warner Inc. announced that it would invest $100 million into original TV content on Snapchat. Snap has also...
More