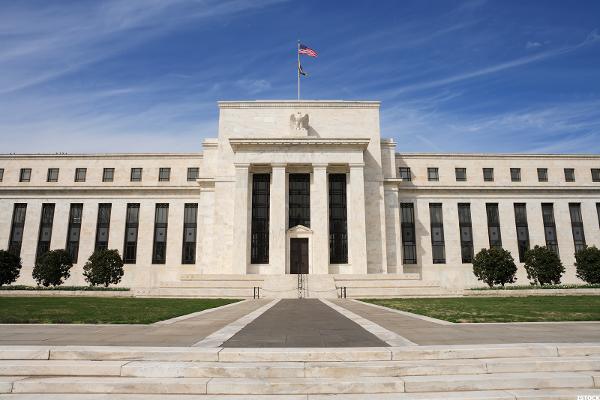 Whose job is it to fix the U.S. economy's plodding growth since the last recession? If the answer that springs to mind is the Federal Reserve, you're only part correct, says central bank vice chairman Stanley Fischer.
The Fed has attempted for the past eight years to goose the economy by keeping interest rates below 1%, he said, but the yields from that are limited since one of the pivotal economic challenges is slower productivity growth. Government action -- which economists often refer to as "fiscal policy," as opposed to the "monetary policy" of central bankers -- could do more to correct that.
"While there is disagreement about what the most effective policies would be, some combination of more encouragement for private investment, improved public infrastructure, better education, and more effective regulation is likely to promote faster growth of productivity and living standards," Fischer said in a speech at Economic Club of New York.
What action the government might take is even more uncertain than usual at present, however, with former Secretary of State Hillary Clinton fighting a bitter campaign for the White House against Republican real estate mogul Donald Trump while control of Congress hangs in the balance.
STOCKS TO BUY: TheStreet Quant Ratings has identified a handful of stocks with serious upside potential in the next 12-months. Learn more.
Clinton, a Democrat whose husband was president from 1992 to 2000, has called for a $275 billion five-year infrastructure plan that would "modernize" roads, bridges and tunnels and create jobs. Trump has said he would "double" Clinton's plan, although neither...
More