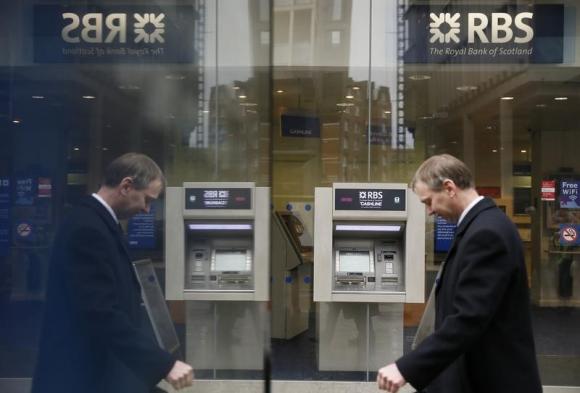 Royal Bank of Scotland is selling up to $3.3 billion more shares in its U.S. bank Citizens to cut its stake to less than half and accelerate its focus on its home market in the UK. The bank announced on Monday it will sell 115 million shares of Citizen's common stock and up to another 17.25 million shares in an over allotment option, equal to 24% of Citizen's issued shares.
RBS sold the first portion of Citizens during an IPO in September, and said it all shares are sold in the latest offer it's stake will shrink to 46.1%.
Shares for Citizens closed on Friday at $24.80, a 15% increase from their IPO price $21.50, valuing the bank at $13.5 billion.