Markets head into June with clear winners and losers. Energy stocks made a major recovery, mauling bears in the process. Gold held up. The biggest losers did not spare speculators: SCTY, SUNE, AAPL, and USO hit portfolios in a negative way. SUNEQ is either a loss or a lesson with a loss.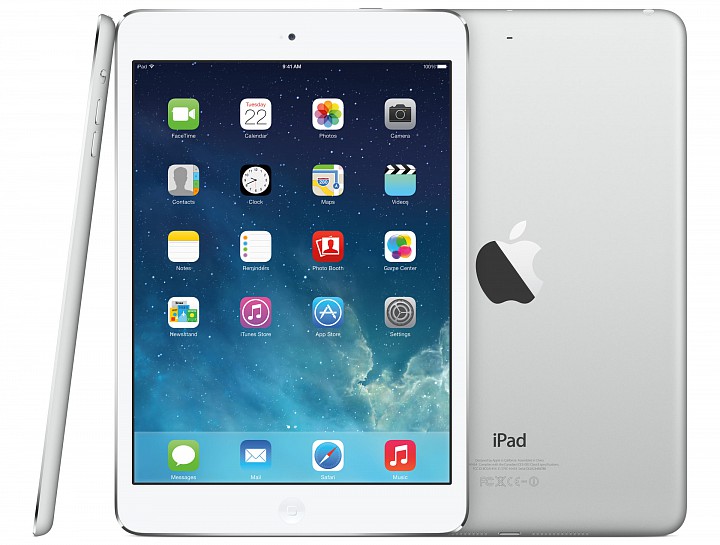 Next step for speculators is finding stocks with potentially big returns. They are (in no particular order):
Chesapeake Energy (CHK) – written off as a future bankruptcy, the company levered its entire assets to back its credit line. Liquidity is no longer an issue. CHK is (1) using debt-equity swaps and (2) making real estate sales to cover debt.
CHK has downstream exposure in LNG, or liquefied natural gas. LNG demand is increasing in Asia. At the end of June, Panama Canal will open up for LNG tankers, cutting 11 days from transportation time to Chinese Ports.
Advanced Micro Devices (AMD) – Nvidia traded to yearly highs, pulling AMD with it. Polaris is still a paper launch. Stock will move either way as AMD gets closer to an actual launch.
Alibaba (BABA) – investors brushed off SEC's investigation ito the firm. As risks dissipate, BABA stock will move up.