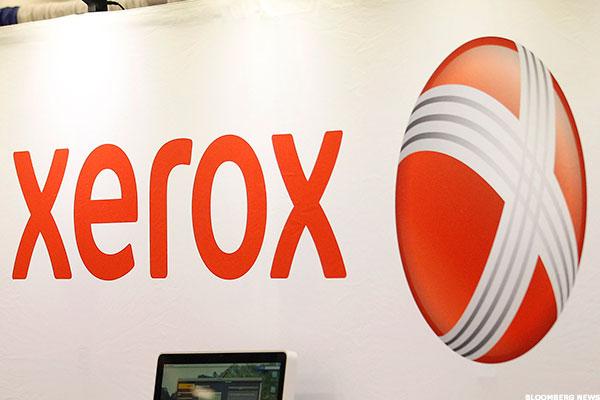 NEW YORK (TheStreet) -- Xerox (XRX) is in talks to acquire RR Donnelley & Sons (RRD), Bloomberg reports.
Although there are still significant issues to negotiate as Bloomberg reports, both companies have recently announced plans to split some of their units into individual entities.
In January, Xerox announced plans to split into two: a document technology company with an annual revenue of $11 billion and a business process outsourcing company with $7 billion in revenue. The company is on track to complete the split by year end.
RR Donnelley announced last year that it would split into three separate publicly traded...
More