The natural rate of interest has been lower than previously thought.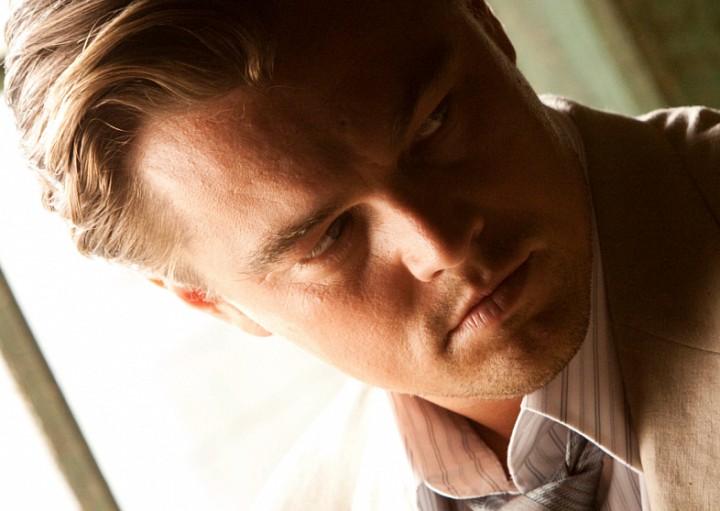 What is the most resilient parasite? Bacteria? A virus? An intestinal worm? An idea. Resilient... highly contagious. Once an idea has taken hold of the brain it's almost impossible to eradicate.
- Dominick Cobb, Inception
The Death Star is a fictional space station popularized by the Star Wars franchise.
The r-star (r*) is the natural rate of interest that sometimes crops up in economics texts.
It also might be the Federal Reserve's newest, biggest idea, according to strategists at the Goldman Sachs Group Inc.
The notion that the natural or neutral rate of interest has been stuck at ultra-low levels might help the U.S. central bank square a dilemma between hiking interest rates and strengthening the U.S. dollar, they said.
"For the FOMC, this is a genuine conundrum, because it means that too hawkish a message could send the Dollar sky-rocketing, a deflationary shock that would also weigh on growth, thereby – in a way – undermining the very rationale...
More