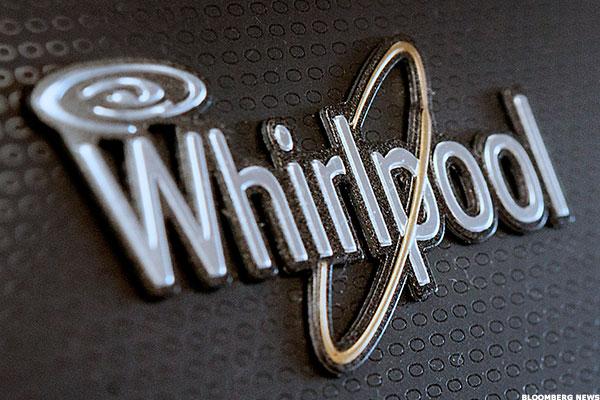 Since the end of World War II, any investor foolish enough to bet against the ingrained need of Americans to go shopping during a recovery ultimately lost the wager, hence the adage on Wall Street, don't bet against the consumer.
As U.S. economic indicators brighten, that can be changed to, don't bet against Whirlpool (WHR) , the largest home appliance manufacturer on the planet. Whirlpool is poised to provide robust total returns in an overbought market.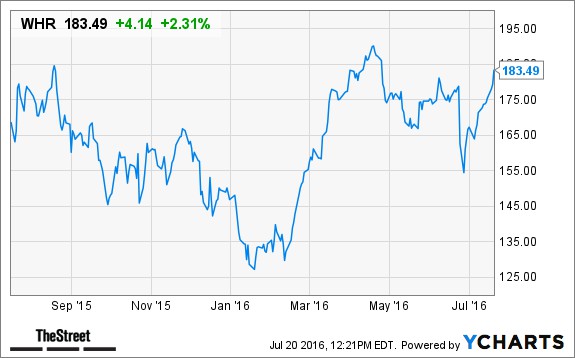 GOP presidential nominee Donald Trump routinely portrays American manufacturers as non-competitive and gutted by...
More