Look at AMD's dip following the debt-reducing share sale in a positive light. Look ahead. Sony is set to reinvigorate the console market. When it does, AMD will benefit.
Sony's PS4 Pro will use AMD's Polaris, delivering higher GPU performance at lower clock speeds. This will translate to higher selling prices for the chip supplier. Not to be outdone by Facebook's Oculus or Samsung's VR Gear, Sony may bundle VR with the PS4.
On its website, Sony said PS4 Pro supports 4K graphics, HDR, and better framerates. Per the website, Sony says Polaris powers the updated console: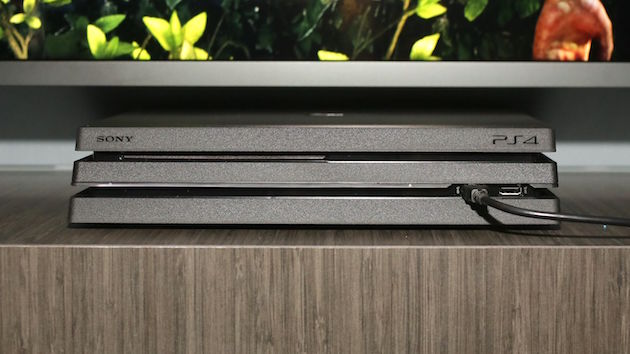 PS4 Pro's advanced graphics processor unit incorporates many features from AMD's latest "Polaris" architecture, as well as some fully custom hardware innovations, and is considerably more powerful than the GPU included in the standard PS4.
Sony will quite clearly develop many games on the refreshed console. Higher frame rates (60 FPS) and better stability will drive demand.
<!== INSTRUMENT %% %60% ==!>