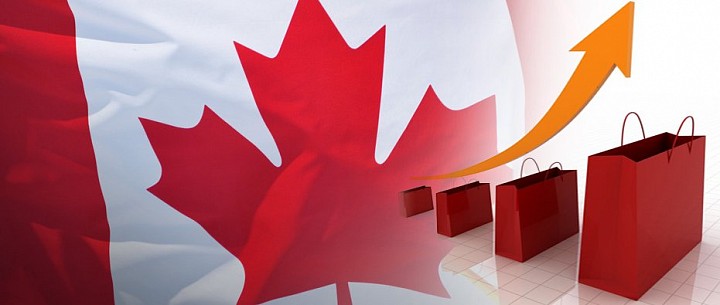 The CAD has been getting beat up lately. However, the economic releases during the 3/21 session gave the market a reason to buy up the loonie.
CPI data for the month of February came in at 0.8%, up from the 0.3% in January, and above the 0.6% forecast. The core reading came in at 0.7%, vs 0.2% previous and 0.5% forecast. 
Retail Sales also made a big come back after a negatively revised -1.9% reading for December. The January reading was 1.3%, which beat forecasts of about 0.8%. The core reading also beat the December -1.5% reading, and forecast of 0.9%, coming in at 0.8%.
The
USD/CAD
is falling back after a bullish swing earlier in the week that was fueled by the FOMC statement. This looks like a classic breakout, followed by a throwback, a scenario that gives a chance to enter long.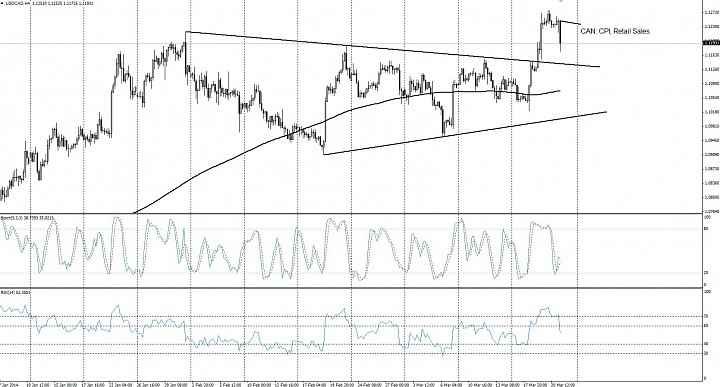 (USD/CAD 4H chart)
I think there is downside risk towards the middle of the broke triangle, and the 200-SMA in the 4H chart. However, previous resistance around 1.1140 could provide some support as well. I will be looking at that level during this throwback. I will also look for the 4H Stochastic to be near 20 and the RSI to be near 40.
CAD/JPY
has bee threatening a previous support around 90.70. This is actually a pivot that goes back to January of 2013.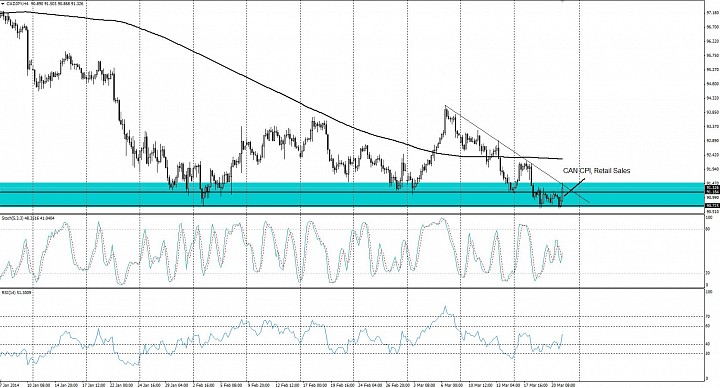 (CAD/JPY 4H chart)

The short-term look in the 4H chart shows a bullish attempt that just broke some brief consolidation. However we also see the falling trendline in the 4H chart coming in play as the market tempers with the initial CAD-strength reaction.

I am considering buying CAD/JPY if there is a dip back toward the 91.00 area or just below that, but not if I see price action accelerating toward the support.