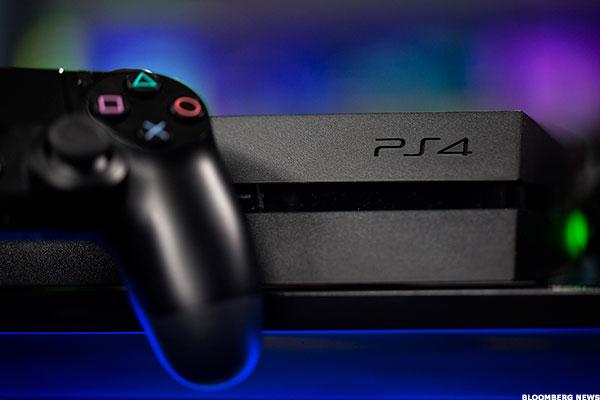 NEW YORK (TheStreet) -- Sony (SNE) today released PlayStation Pro, a new version of its PlayStation 4, which includes updates to its three-year-old hardware system and a faster processor.
The console, previously named "Neo," will be released on Nov. 10 and costs $399, The Verge reports. It's meant to be sold alongside the old PS4 and the new games can be played on the older model.
Sony also launched a slimmer version of its PlayStation 4 that's due out Sept. 15 for $299.
By releasing two models at once, the Japanese electronics giant is looking to appeal to hardcore gamers as well as fans who are on a lower budget, MarketWatch...
More