It looks like the rough 1st half of the year for Chinese manufacturing may be easing, as the flash version of the HSBC Manufacturing Index posted a 50.1 reading for August, the first time it was above 50 in 4 months, a sign of stabilization in the sector.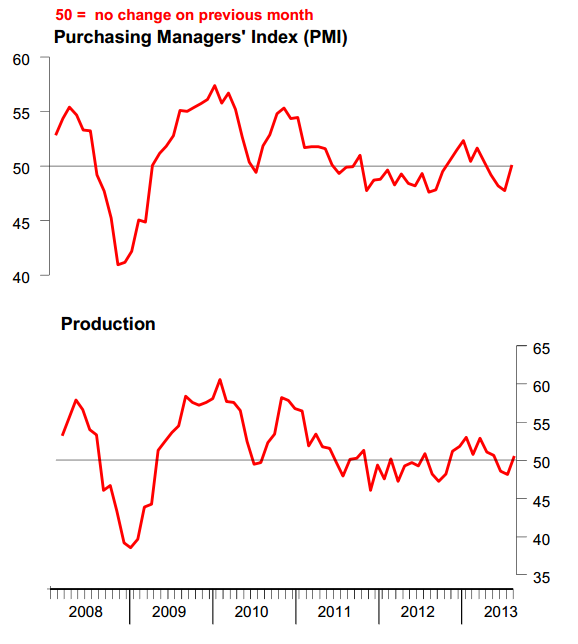 Some commentary from the report:
""China's manufacturing growth has started to stabilise  on the back of modest improvements of new business and output. This is mainly driven by the initial filtering through of recent fine-tuning measures and companies' restocking activities, despite the continuous external weakness. We expect further filtering-through, which is likely to deliver some upside surprises to China's growth in the coming months.""

The news helped give relief to riskier commodity currencies (AUD, NZD, CAD) which had been sold off against the USD and JPY following the release of the FOMC Minutes during the NY afternoon. Will it be enough to turn the tide for the commodity currencies or will "Septaper" doom them for further declines.
- Nick