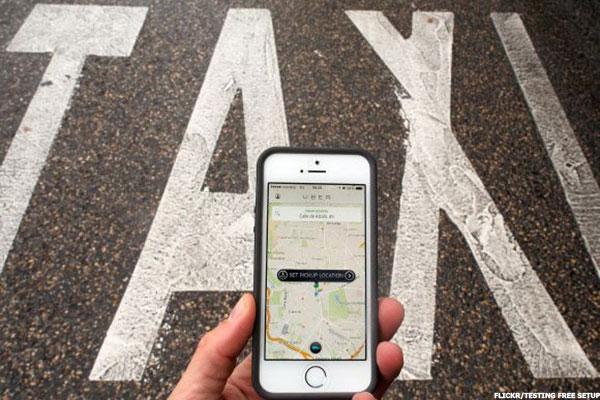 Uber recently announced that it would be selling all of its businesses in China to ride-hailing rival Didi Chuxing. According to the Wall Street Journal, the companies will be swapping shares and Uber will receive a 20% stake in Didi in exchange for Didi completely taking over Uber China. While Uber China will continue to exist, it will be run by Didi.
Investors may be wary about the fact that Uber is pulling out of a country as economically important as China, but this is for the best. Uber was losing huge amounts of money trying to break into China, and those losses were a big reason for Uber's lack of profitability. While there are some reasons to be concerned about Uber's long-term prospects, the company will only benefit from pulling out of China and begin preparing for an IPO -- which looks it may happen much sooner than expected.
Problems Doing Business in China
As the Chinese economy grows, Western companies like Uber have tried to take...
More