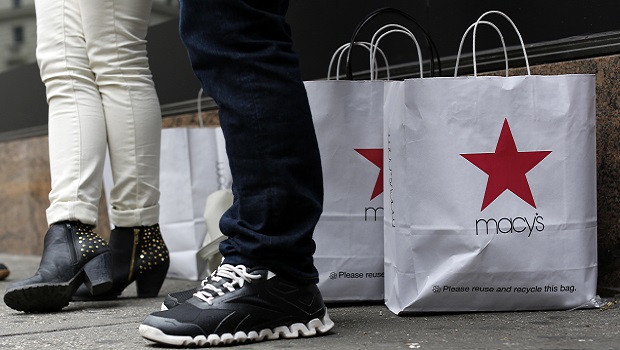 Mall closures around the U.S. have many wondering how long department stores will last, unless they can reinvent the shopping mall experience. Shoppers continue to gravitate towards the off-price retailers, such as Ross and TJX Companies, that have stolen market share from department stores. In the cosmetics sector, Sephora and Ulta continue to steal the department stores' market share.
Department stores are getting ready to report Q2 financial results. Despite facing easy same store sales from a year ago, none are expected to report positive Q2 2017 comps (Exhibit 1). The same can be said for earnings growth rates; they are all negative. This week, Macy's is expected to post the weakest SSS estimate at -3.2% below last year's 2.0% result. Still, Sears Holdings has the weakest estimate in the group at -7.1%, below last year's 5.2%.
Exhibit 1: Department Store Same Store Sales and Earnings Growth Rates

Bearish analyst reports
According to StarMine, this might not be the end of the bad news. The bulk of the department stores score in the bottom tertile on the Analyst Revisions Model (ARM), which means analysts polled by Thomson Reuters are bearish on these retailers and are...
More