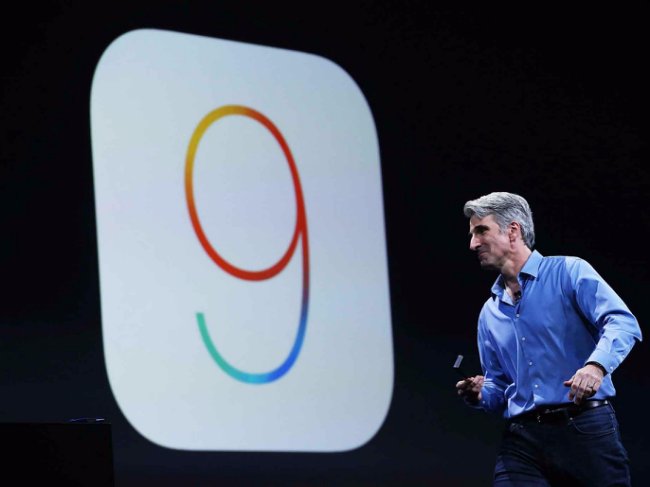 (Justin Sullivan/Getty Images)
With iOS 9, Apple's recent software update for iPhones and iPads, the company largely focused on improving its core apps — including Apple Maps.
The new version of Apple Maps finally offers public transit directions, which many rival navigation apps have included for years.
The new public transit directions in Apple Maps are accurate and handy. I've been using them to get around New York City for the past week, and I haven't been tempted to switch back to Google Maps once.
It's worth noting, however, that public transit directions for Apple Maps is only available in 11 cities around the world for now. Since Google Maps has been offering public transit for years, it's already available in hundred of cities around the globe.
Still, if you do live in a city where Apple Maps public...
More