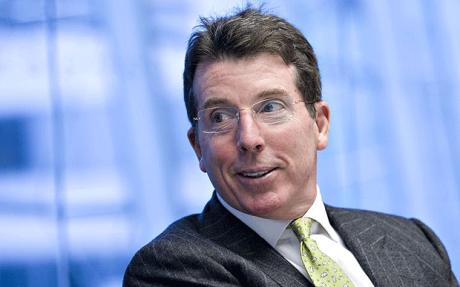 (Image source: telegraph.co.uk)
Robert Diamond, the former CEO of Barclays PLC (LON:BARC), has raised $325 million with his partner Ashish Thakkar to set a new investment vehicle fund called Atlas Mara, which focuses exclusively on investing funds and acquiring banking businesses in Africa. Mr. Thakkar has holdings in 19 African countries through his conglomerate Mara Group. It was just a year ago that Mr. Diamond was ousted from Barclays as result of the Libor rate scandal. 
Atlas Mara is expected to list on the London Stock Exchange on Friday. Not a bad way to return! The banking sector in Africa has far less regulations than the west.