Third Point LLC reached Monday a settlement with the U.S. Department of Justice and Federal Trade Commission to resolve allegation that the hedge fund firm failed to properly file for antitrust clearance when it built a position in Yahoo! Inc. (NASDAQ:YHOO) in late 2011.
The New York hedge fund won't pay a fine, though it could have faced millions of dollars in penalties under HSR rules.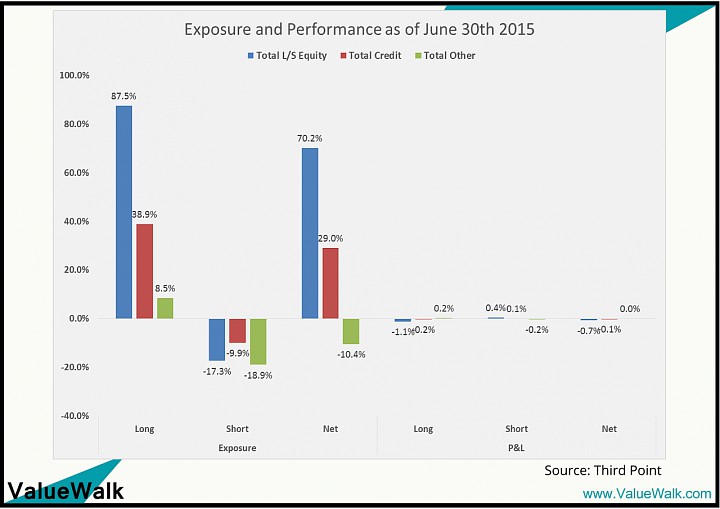 As outlined by ValueWalk, Yahoo was reported to have been contacted by a lawyer from the FTC in 2012 regarding their contact with Daniel Loeb, and what exactly happened when he bought up large pieces of Yahoo's available stock in 2011.
According to a complaint, Third Point Partners Qualified L.P., Third Point Ultra, LTD, and Third Point Offshore Fund, LTD failed to observe the filing and waiting requirements of the Hart-Scott-Rodino Act before purchasing shares in Yahoo.
The HSR Act mandates...
More