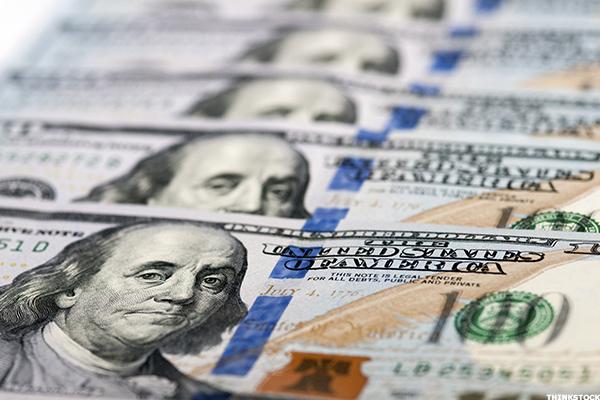 UPDATE: This story was originally published on July 26. The charts have been updated for July 27.
Dividend stocks that reliably increase their payouts year after year have historically outperformed the market over long periods of time.
Even better: Dividend aristocrats are companies in the S&P 500 that have raised their dividends for at least 25 consecutive years.
Throughout their dividend growth streaks, they have faced numerous challenges -- recessions, commodity crashes, wars, and more. However, they had the strength to continue delivering reliable income growth for investors.
Many of these blue-chip dividend stocks operate strong and steady business models and have created substantial shareholder value over time.
The following dividend aristocrats collectively boast an average dividend yield of 3% and have an average dividend growth streak of 46 years.
Several of...
More