Chrome OS will soon be no more.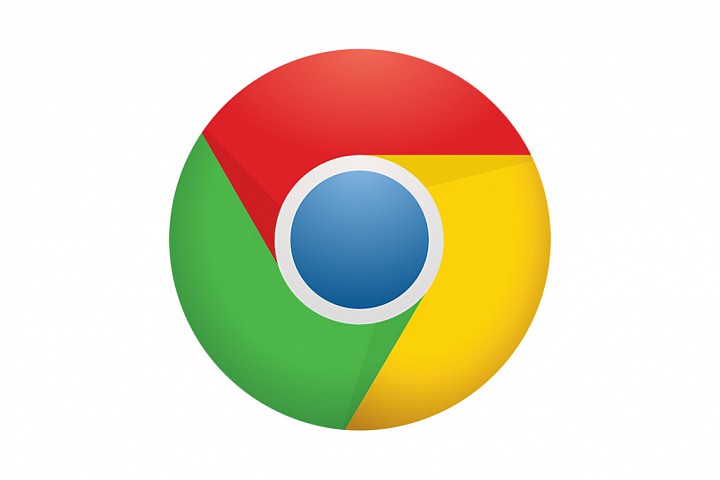 Chrome OS will soon be no more. According to The Wall Street Journal, Google is planning to fold the operating system into Android — the result of Android's emergence as the predominant mobile OS. The resulting creation is said to add a number of Chrome OS features into Android and will allow Android to operate on both laptops and desktops for the first time and also allow Android to support the Google Play Store. The Verge says that Google's Chromebook range will receive a new name in order to reflect the change.
The Chrome Os/Android fusion will likely be shown off at Google I/O next year while a release is currently on tap for sometime in 2017.
/Author: T.S. Fox