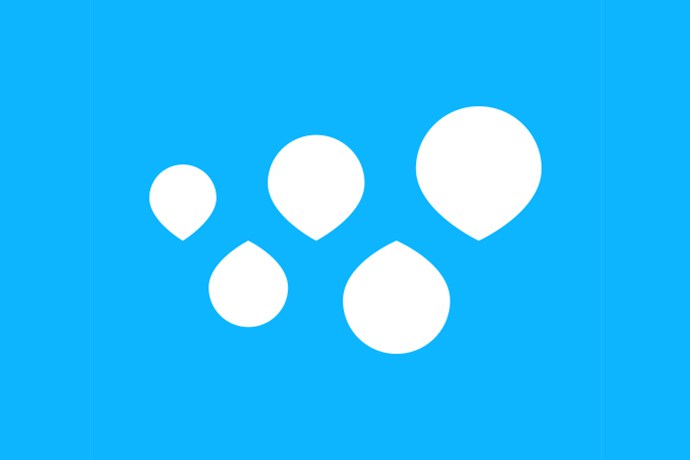 Known for producing some of the slickest wearables and health-related gadgets on the market, French imprint Withings will soon become a division of Nokia Technologies. Nokia announced plans for the acquisition earlier today as it continues its resurgence following Microsoft's purchase of its phone division back in 2013. Said Nokia president and CEO Rajeev Suri of the move:
We have said consistently that digital health was an area of strategic interest to Nokia, and we are now taking concrete action to tap the opportunity in this large and important market. With this acquisition, Nokia is strengthening its position in the Internet of Things in a way that leverages the power of our trusted brand, fits with our company purpose of expanding the human possibilities of the connected world, and puts us at the heart of a very large addressable market where we can make a meaningful difference in peoples' lives.
Nokia Technologies president Ramzi Haidamus added:
Withings shares our vision for the future of digital health and their products are smart, well designed and already helping people live healthier lives. Combining their award-winning products and talented people with the world-class expertise and innovation of Nokia Technologies uniquely positions us to lead the next wave of innovation in digital health.
Withings CEO Cédric Hutchings added that the acquisition will "help bring [Withings'] vision of connected health to more people around the world" and assured current users that its applications and products will continue to work as before.
You can read Hutchings' statement in its entirety over on the Withings website. Once official, the deal is expected to be worth about $191 million USD.