The 6-month rally in Verizon stock seems to have cooled off after analysts called out several telecom stocks.
The rally appears to have been mainly fueled by ongoing market uncertainties.
Although the market appears to have stabilized somewhat, trading is still quite choppy which can help Verizon stock continue making gains.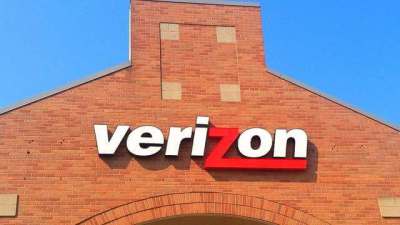 Verizon (NYSE:VZ) stock is down 4% after MoffettNathanson downgraded the stock along with AT&T (NYSE:T) citing slowing smartphone sales and stabilizing ARPUs.
"Telecom stocks have enjoyed an almost pitch-perfect backdrop over the past six months, with a strong dollar, falling interest rates, and falling risk appetites,"
"In the early part of the year, Verizon and AT&T rose sharply even as the market sold off. Perhaps more surprisingly, the Telecoms have continued to perform well even as the market has rebounded from its February trough as risk appetites expanded, tracking lower expectations for further rate hikes."
Verizon vs. AT&T vs. Communications Sector YTD Share Returns
Source: CNN Money
Verizon and AT&T have vastly outperformed the S&P 500 which is up a mere three-quarters of a percentage point year-to-date. VZ stock is up 12.89% while T stock is up 12.1% YTD. But from the chart above you can see that this trend is not unique to the two stocks but rather the communications sector, in general, has...
More