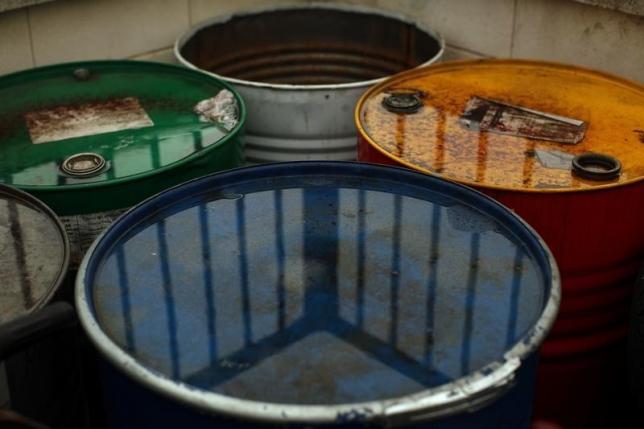 A rally in U.S. crude oil prices recently has put the market on its firmest footing since the rout started in 2014, with the spread between prices for near-term delivery and future delivery narrowing, suggesting the worst of the supply glut may be over.
Oil prices in global markets have been lifted in the past week by news of falling U.S. production and output disruptions in Canada and Nigeria.
The production cuts are seen helping to rebalance a market awash with excess crude oil, pushing up prices for NYMEX June futures delivery CLc1 up as much as 11 percent in the last four days. It settled on Monday at $47.72 a barrel.
Traders are watching the relationship between futures contracts expiring later this year and similar contracts expiring in late 2018. The spread, or contango, has narrowed to its smallest margin since November 2014.
The narrowing contango suggests excess supply is finally being reduced after years of overproduction, but if U.S. shale producers ramp up drilling again the market may yet fall back.
With several U.S. shale producers...
More