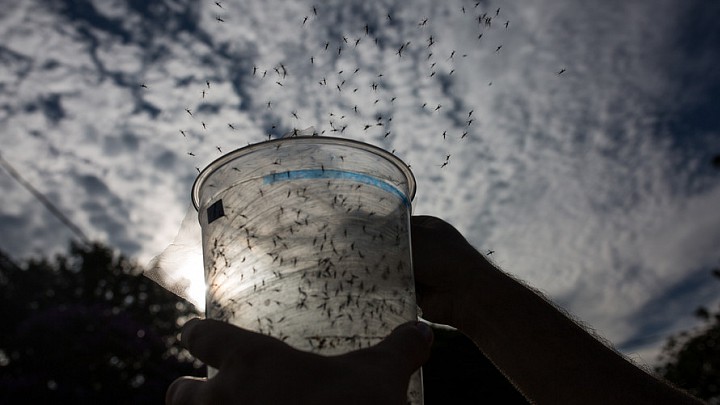 Some biotech stocks first got a boost early this year as concerns about Zika virus' spread intensified — and they're getting another lift now with last week's discovery of locally-transmitted Zika in a Florida neighborhood, according to IG analyst Angus Nicholson.
Four Zika-related biotech companies — BioCryst Pharmaceuticals Inc. BCRX, -0.74% Intrexon Corp. XON, -2.50% Inovio Pharmaceuticals Inc. INO, +0.42% and Cerus Corp. CERS, +0.28% — could potentially benefit from the virus' spread to the continental U.S., according to Nicholson, though each company has a different approach to fighting the virus.
Initially thought to just be mosquito-borne, Zika virus — which can cause birth defects in pregnant women's children, though other symptoms are milder — is now recognized to spread sexually and through blood transfusions.
One U.S. government-recognized way to improve the safety...
More