Facebook Inc. (FB), owner of the world's most popular social-networking service, agreed to acquire Mobile Technologies, a developer of speech-recognition tools.
The Pittsburgh-based company will help Facebook improve products as voice technology becomes an increasingly important way for people to navigate the Web, Tom Stocky, a product-management director at Facebook, said on the company's website today. Terms weren't disclosed.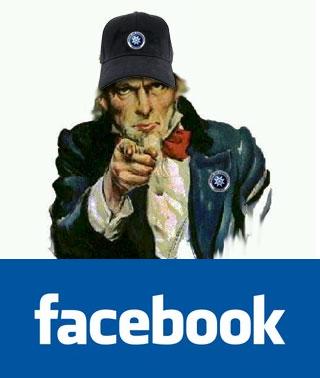 http://www.bloomberg.com/news/2013-08-12/facebook-to-buy-mobile-technologies-for-voice-recognition.html

Do you agree with me that it is a good purchase?