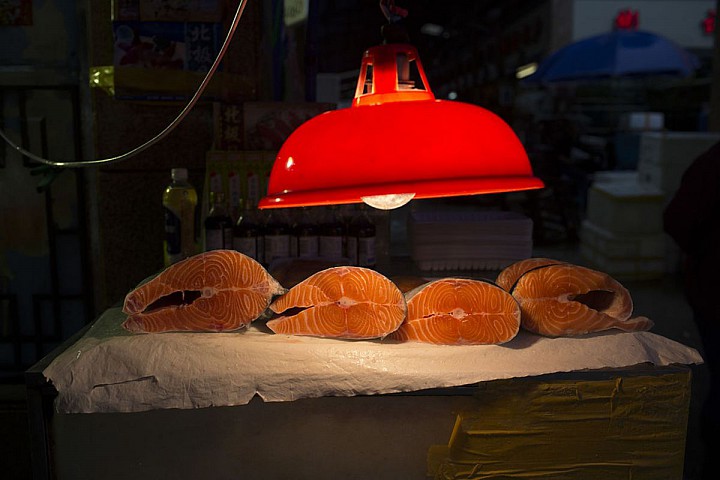 On Wednesday, Indonesia celebrated its Independence Day with a bang -- blowing up several Chinese boats that had been caught fishing illegally in its waters and impounded. China doesn't dispute Indonesia's territorial claims, but Chinese fishermen have more pressing concerns. According to reports in Chinese state media this week, overfishing and pollution have so depleted China's own fishery resources that in some places -- including the East China Sea -- there are virtually "no fish" left.
That's a frightening prospect for an increasingly hungry country: China accounted for 35 percent of the world's seafood consumption in 2015. Seeking catches further afield -- including in Indonesian waters -- isn't really a solution; fish stocks in the disputed South China Sea have themselves fallen by as much as 95 percent from 1950s levels. If China doesn't want the rest of Asia's fisheries to suffer the same fate as its own, it's going to have to think much more ambitiously about how to create a sustainable food supply for the region.
As in other developing countries, China's ascent up the income ladder has been accompanied by an improvement in quality and quantity of diet. Seafood -- once a pricey luxury in much of the country -- has become commonplace, even inland; China is now the world's biggest seafood consumer and exporter. The economic impact has been extraordinary. Between 1979 and 2013, China's fleet of motorized fishing vessels grew from 55,225 to 694,905 boats, while the number of people employed in the fishing industry exploded from 2.25...
More