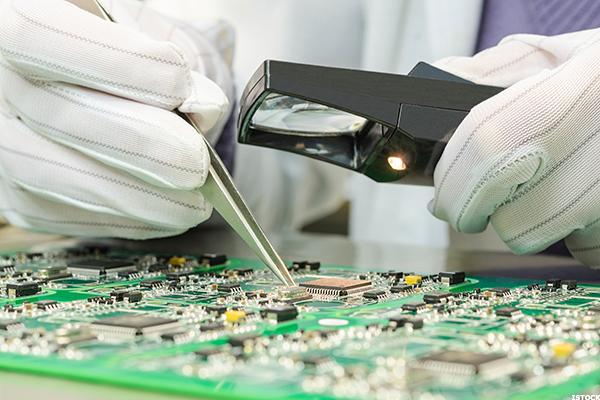 Chipmaker PMC-Sierra (PMCS - Get Report) has sided with Skyworks Solutions (SWKS - Get Report) by turning away interloper Microsemi (MSCC - Get Report) , but industry followers suggest there's still considerable room for a higher offer in the heated bidding war.
PMC-Sierra announced Sunday its board has determined Microsemi's proposal isn't superior to the offer from Skyworks Solutions. The response from Sunnyvale, Calif.-based PMC, a semiconductor company with a $2.3 billion market capitalization, came just three days after Skyworks Solutions and Microsemi exchanged a quick back-and-forth of bids on Oct. 30.
Friday, Skyworks Solutions raised its offer for PMC-Sierra to $2.27 billion in cash, or $11.60 per share, topping a $2.2 billion cash-and-stock offer from Microsemi. PMC-Sierra had initially agreed to...
More