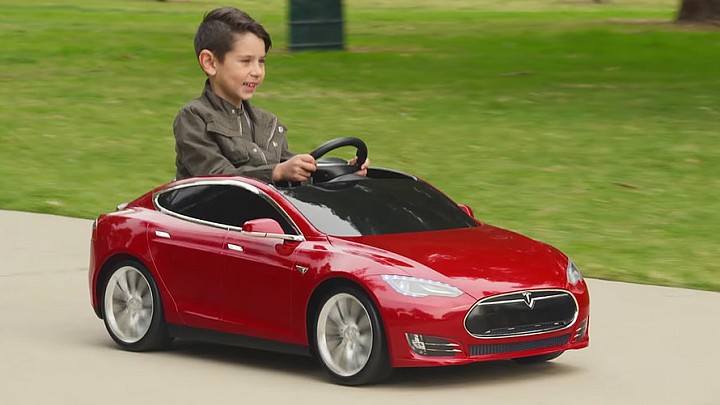 Have we reached the market top yet? After a string of records this week, stocks are finally taking a breather ahead of the holiday weekend.
Granted, a 0.09% drop for the S&P 500 SPX, -0.09% on Thursday is hardly a convincing selloff, but it may be a sign investors are growing hesitant to shovel more money into what some see as a frothy stock market.
Maybe the biggest tell that we've reached the peak came from an unexpected front — POTUS — after he cheerfully shared his
https://twitter.com/realDonaldTrump/status/832191485701451777?ref_src=twsrc%5Etfw
.
"If investors were looking for signals of extreme sentiment, perhaps they needn't look any further than the U.S. President himself. Trump tweeted about the confidence and optimism behind the new high in the stock market on Thursday, perhaps incidentally calling a short-term top in doing so," says Jasper Lawler, senior market analyst at London Capital Group, in a note to clients.
But before investors throw in the towel on the entire market, they might want to start with just one stock.
In our call of the day, Saxo Bank's Peter Garnry says it's time to sell Tesla, given its staggering 50% surge since early December. The electric car maker-turned-energy innovation company is releasing earnings next week, but the preliminary fourth-quarter numbers are "way below expectations," according to Saxo's head of equity strategy.
"Investors, however...
More