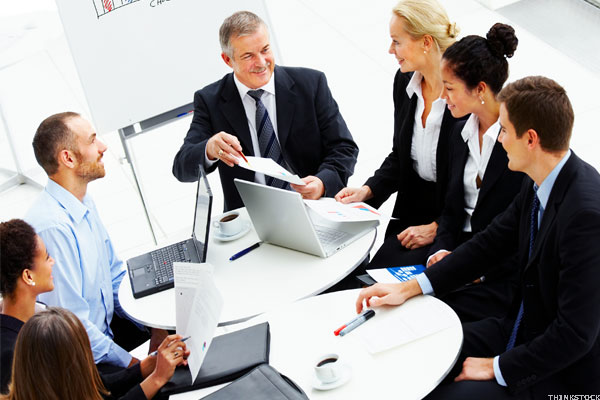 While 21st Century Fox (FOXA) attends to the crisis prompted by multiple sexual harassment allegations against Fox News founder Roger Ailes, it's a good time to consider a larger issue.
How do we get rid of sexual harassment in the workplace?
In a telephone interview late last month, I posed that question to a woman who arguably knows more about the challenges of harassment than anyone: Brandeis University professor Anita Hill.
Hill put sexual harassment on the national agenda when she testified before the Senate Judiciary Committee in 1991 that Clarence Thomas had harassed her when he was her boss at two federal agencies. The setting was Thomas's confirmation hearings after being nominated to a position on the Supreme Court.
Thomas denied Hill's allegations and got the job. Hill ultimately became...
More