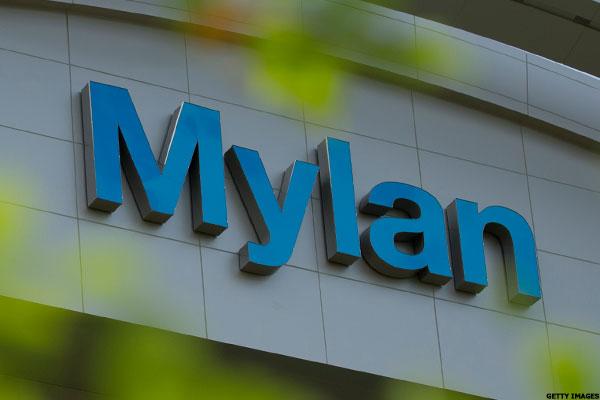 Senators from both sides of the aisle are pressing Mylan (MYL) about the steadily rising costs of its lead drug, EpiPen, an emergency medication for those with anaphylaxis, or life-threatening allergies.
Sen. Chuck Grassley (R-Iowa) and Sen. Richard Blumenthal (D-Conn.) wrote letters to the pharmaceutical company, questioning drug price increases while Sen. Amy Klobuchar (D-Minn.) called for a judiciary hearing and an FTC investigation into Mylan Aug. 22.
"In the case of EpiPens, I am concerned that the substantial price increase could limit access to a much-needed medication," Grassley wrote in his letter. "In addition, it could create an unsafe situation for patients as people, untrained in medical procedures, are incentivized to make their own kits from raw materials."
JUST UPDATED – TheStreet's Biotech Bible! Before you invest one single dime in any biotech stock you have got to KNOW WHAT YOU ARE BUYING! Get THE most comprehensive text covering the 186 biotech companies that have gone public since 2013! There's nothing else like it for digging into this highly speculative group of stocks. Grab a FREE copy today!
Since the three issued statements, Mylan's share price has taken a hit, falling 4.6% after market's close Monday, to approximately $45.80 per share. The company is now trading at approximately $46 per share.
Mylan's shares have fallen about 40% from a spike they saw in April 2015.
New scrutiny will likely drag the Pittsburgh-based company's shares down even...
More