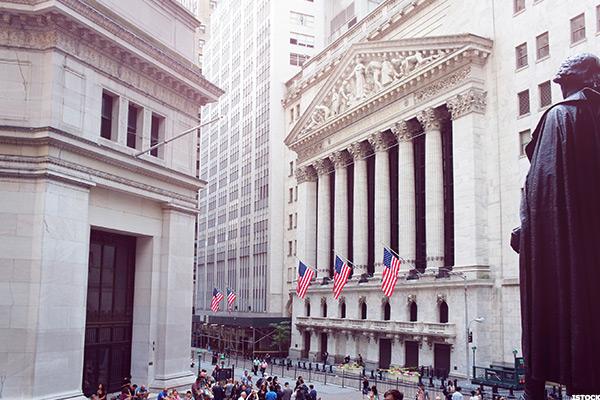 Here are 10 things you should know for Wednesday, April 6:
1. -- U.S. stock futures were signaling a rebound for Wall Street on Wednesday after stocks fell during the previous session for a second straight day on worries over global growth.
European stocks stocks were trading mixed. Asian shares ended mixed on Wednesday. Japan's Nikkei 225 declined 0.1% while the Shanghai Composite in China fell 0.08%. Stocks in Hong Kong rose 0.15%.
Oil prices in the U.S. rose 2.9% early Wednesday to $36.94 a barrel.
2. -- The economic calendar in the U.S. Wednesday includes Crude Inventories for the week of April 2 at 10:30 a.m. EDT, and the minutes from the March 16 meeting of the Federal Open Market Committee at 2 p.m.
3. -- U.S. stocks on Tuesday fell as concerns over the global economy that battered Wall Street at the start of 2016 took their toll again.
The S&P 500 fell 1.01% in the second straight day of declines while the Dow Jones Industrial Average dipped 0.75%, and the Nasdaq dropped 0.98%. Over the past two sessions, the S&P 500 has decreased more than 1%.
4. -- Pfizer (PFE - Get Report) has decided to kill its planned $150 billion takeover of Allergan (AGN - Get Report) , The Wall Street Journal reported, citing people familiar with the matter.
The companies are expected to announce the deal's termination as early as...
More