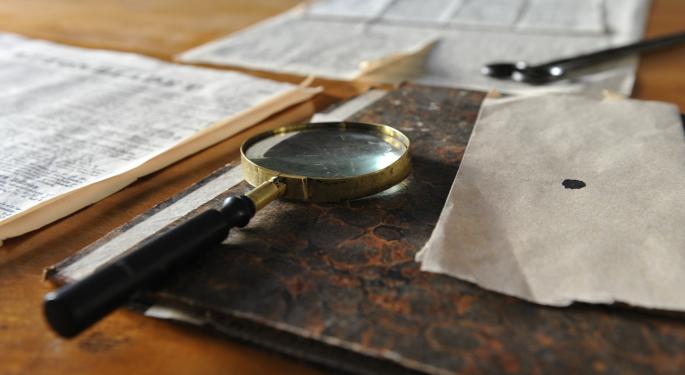 Hedge fund Starboard Value LP has taken an activist role with a 4.6 percent stake in the company. This may have been an easier call for the fund as investors in the company may be extremely dissatisfied with current management and for good reason.
After all, the upper-brass rejected an unsolicited offer from Mylan NV MYL 3.06%, which in retrospect may not have been such a bad move, that would have allowed shareholders to cash out a much higher price ($150-$180 depending on the price of Mylan stock).
Blindly following large funds into big investments isn't always to best way to invest. However, Starboard has a good track record as of late.
Look no further than its largest investment: Yahoo! Inc. YHOO 0.86%. When its upcoming sale of assets did little to ignite a rally, many would have left the issue for dead. However, a monster rally in Alibaba Group Holding Ltd BABA 1.09% shares (up 23 percent for the year) has boosted Yahoo's price. Since the sale of some of its assets, the lion's share of Yahoo's market cap is its 15 percent stake, which makes the remains of Yahoo merely a tracking stock for Alibaba.
If Starboard's performance in Yahoo isn't enough to put Perrigo on your watch list, take a gander at Depomed Inc DEPO 0.23%. The firm's seventh-largest holding (10 percent) has been on a solid run since Starboard took its initial stake in the company in early April, which happened to coincide with a two-year low in the issue in March ($12.25). Last month, the issue hit $22.17 and is still trading at the $22 area, which makes for 80 percent return in a five-month span.
© 2016 Benzinga.com. Benzinga does not provide investment advice. All rights reserved.