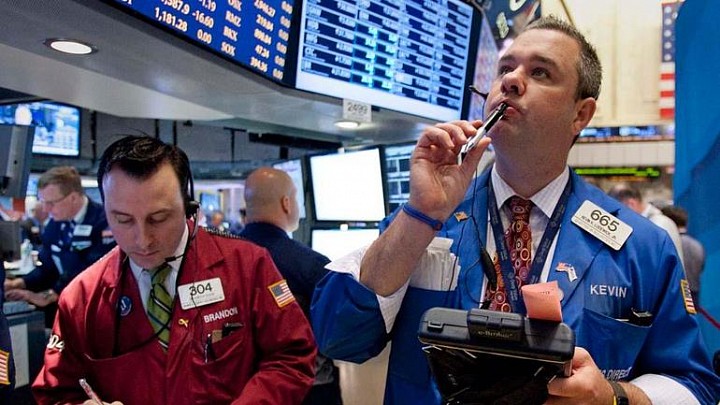 European stocks opened lower Tuesday as investors took a pause in the global equity rally after a solid Asia session and another record-breaking day on Wall Street.
London's FTSE 100 fell around 0.5% at the opening bell as gains for financial stocks were offset by weaker performances in the energy and basic materials sector.
Ashtead (ASHTY) is one of the top gainers on the FTSE after the construction equipment rental group said its full-year profits will be ahead of expectations. The company is benefiting from the weaker pound, strong U.S. construction and is expected to benefit from increased infrastructure spend under President-elect Trump.
Ashtead shares jumped around 12.2% in early trading, against a broader 0.5% decline for the FTSE 100, to change hands at 1570 pence each. Shares in the group have risen 25% since the U.S. Presidential elections and 41% since the beginning of the year.
In Germany, the DAX index slipped 20 points while France's CAC-40 dipped around 10 points in the opening 30 minutes of trading.
Markets in Italy are still likely to remain volatile for the coming days, however, on both speculation over the fate of Prime Minister Matteo Renzi, who has been asked to stay on by President...
More