It's no secret that the U.S. telecom industry is a choppy one. Changes in the way consumers use their mobile networks, landlines and internet connections have made it a difficult time for companies like AT&T Inc. (NYSE:T) and Verizon Communications Inc. (NYSE:VZ) to operate. Fierce competition for new subscribers, new legislation affecting service providers and shakeups from newbies like Netflix, Inc. (NASDAQ:NFLX) have all weighed considerably on the sector. However, if you're willing to wade into the troubled waters in the telecom space, T stock is the way to go.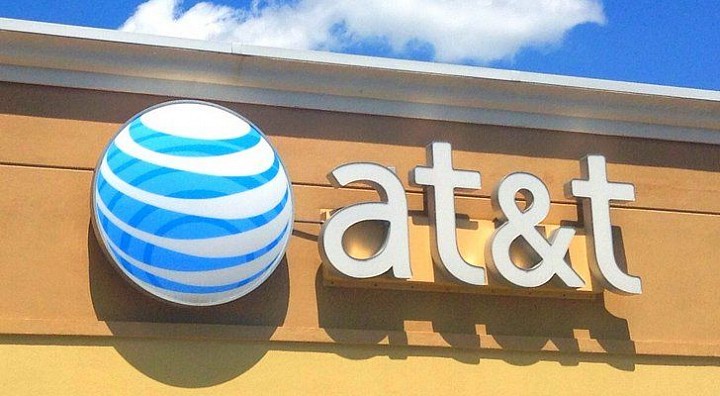 Not only does AT&T stock provide investors with steady growth and passive income, but the company has been working to ensure that it remains at the top of the pack in the future as the industry evolves.
AT&T may be operating in a challenging industry, but the firm certainly knows how to reach beyond the telecom space to continue growing in unexpected ways. T stock isn't going to have to go at it alone in the years ahead as technology changes rapidly. Instead, the firm has been able to create relationships with companies across other industries that are likely to grow as technology evolves.
Connected Cars
Perhaps the most promising relationship that T stock...
More