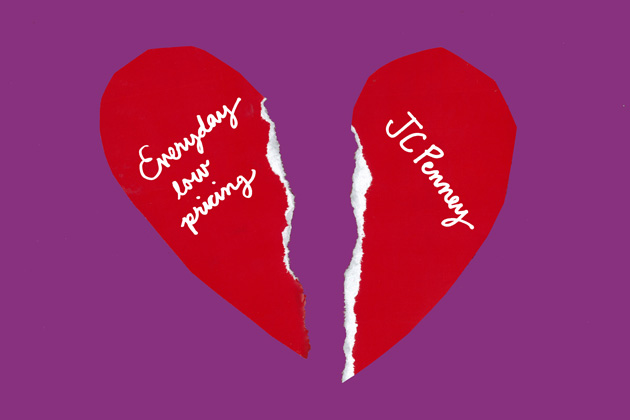 Never give investors time to breathe, the company's share drop even lower to trade less than 5 dollar a share which almost become a penny stocks that trade for less than 5 dollar despite an increase in same store sales number released for the past holiday season.
The company is trying to turn around its loss of hundreds of millions dollars per quarter but seems like nobody believe they can do it. So far this year, the company lost 44% of its stock value this year, a quite shocking number.
Some of the measurements in its rescue mission are bringing back old CEO Mike Ullman who tried to lure customers back with coupons and promotions but Wall Street thinks that it might be too late for this strategy. Now, JC Penny try to cut cost in an attempt to reduce expense by cutting 2,000 jobs and closing 33 stores.