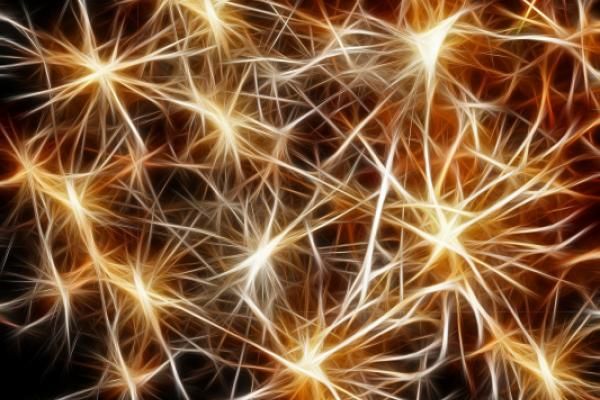 Brace yourself for some mind-blowing news. Scientists at International Business Machines Corp. (NYSE: IBM) have created working, artificial neurons and synapses.
The artificial neurons in question were built using a phase-change material (PCM), germanium antimony telluride to be specific, that mimics the cognitive learning capability of the human brain.
What's interesting about PCMs is that they can change their phase "from an amorphous insulator to a crystalline conductor when hit with a strong enough electric pulse — thus acting like both, a resister and capacitor, and...
More