Supply-chain logistics specialist Manhattan Associates (NASDAQ:MANH) has aimed to give its customers everything they need to build out pathways that get necessary goods from suppliers to retail locations for final sale to end-buyers. For several quarters, Manhattan Associates has delivered record results, and coming into its third-quarter financial report on Tuesday, Manhattan investors again hoped for even better financial performance. Although the company did a good job of meeting earnings expectations, Manhattan didn't manage to get its sales figures as high as most had wanted to see. Let's look more closely at the latest from Manhattan Associates and whether it can jump-start its sales in the near future.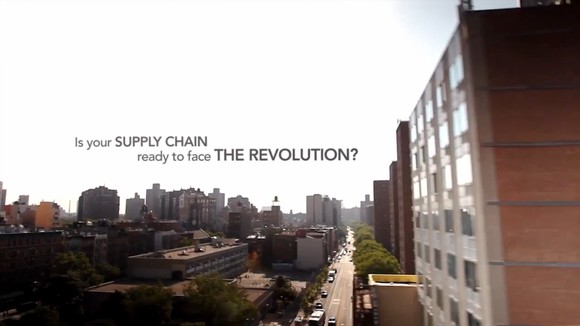 Sometimes, record results aren't good enough
Manhattan Associates' third-quarter results continued its string of setting new records. Revenue rose by 7% to $152.2 million, but even though that was a new all-time high, it was still less than the 10% growth rate that investors were looking to see. On the other hand, net income picked up 20% to $33.5 million, and after allowing for some one-time charges, adjusted earnings of $0.50 per share were $0.04 better than the consensus forecast among investors.
Looking more closely at the company's numbers, growth in Manhattan Associates' major sources of revenue got turned on its head this quarter. The services segment grew at a relatively slow 6% clip during the quarter, and that was far slower than the 13% growth in the software licensing business. Hardware revenue gains amounted to 6.5%, slowing down from the second quarter but still representing improvement over declines further in the past.
As we've seen in past quarters...
More