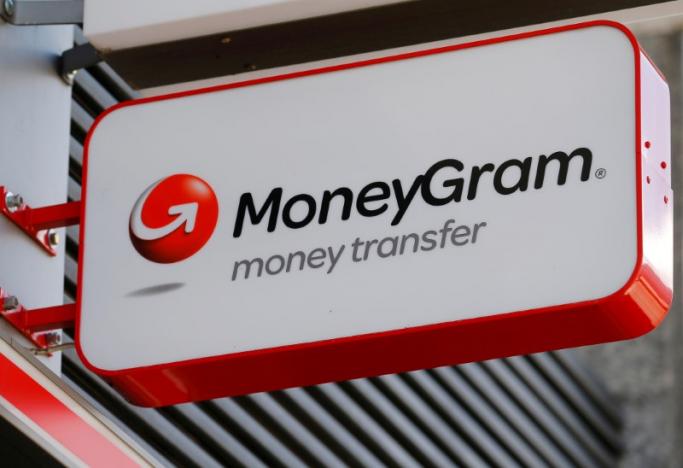 Euronet Worldwide Inc (EEFT.O) ramped up its fight against China's Ant Financial Services Group in trying to acquire MoneyGram International Inc (MGI.O), urging the U.S. government to closely scrutinize the rival Chinese bid saying it raises "significant national security risks."
In a March 27 letter to Treasury Secretary Steven Mnuchin, Euronet Chief Executive Officer Michael Brown said MoneyGram's new owner would be asked to help law enforcement efforts aimed at combating "terrorist financing" and money laundering by complying with data requests that are often highly confidential.
"A money transfer company's ownership and leadership at the top are critical in ensuring that all of these responsibilities are carried out fully and effectively," Brown said in the letter, which was also sent to more than a dozen congressional offices and reviewed by Reuters.
"We feel... there are significant national security risks that merit careful evaluation for any foreign buyer of a company in this industry," he said.
Euronet offered $1 billion for MoneyGram in mid-March, arguing that an all-American deal would face less regulatory scrutiny...
More