Comment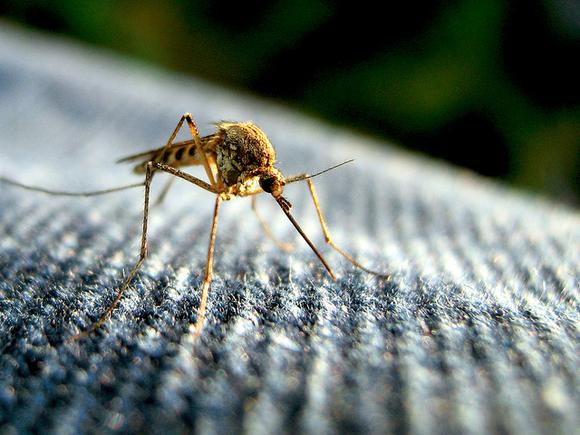 SOURCE:FLICKR USER TOM.
What: After Spotlight Research issued a negative report questioning the company's business model, shares of Intrexon Corp. crashed 26.4% today.
So what: In a report released earlier today, Spotlight Research (formerly Forensic Research Analyst) questioned whether or not Intrexon Corp.'s business plans justify its multi-billion dollar market cap. Specifically, concerns were raised surrounding Intrexon's Oxitec subsidiary, which is developing male mosquitoes that can't reproduce viable mosquitoes.
These genetically modified mosquitoes have been touted as a potential solution to limiting the spread of the Zika virus. However, Oxitec's technology has been around for years, and despite the potential to use it to control other significant mosquito-transmitted disease, including Dengue fever, this approach has not become widely adopted.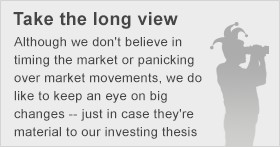 Now what: Oxitec was acquired by Intrexon in 2015 for $160 million, and...
More