1.Watch Valeant Pharmaceuticals (VRX)..after Chanos took another jap at the company and called it worth $0 even after a B&L sale (which isn't happening).
My track record on VRX:
"Buy" in 2009 ($10 approx)
"Sell" in 2015 - Premium Subscription ($$$) - Posted 21 alerts and commentaries. - Sell @ $250+
"Buy if..." - May 3 @ $30's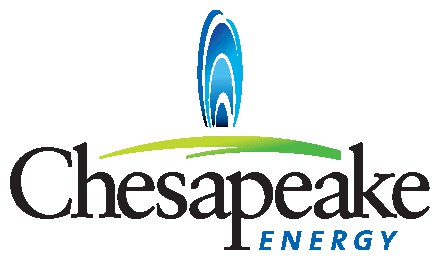 2.Sell or Avoid Chesapeake Energy (CHK). Energy prices are reversing, which accelerates problems for CHK
3.Watch Tesla (TSLA) as its quarterly results are due
4.Worry over biotech stocks bouncing back. Notably IBB.
5.Bet against gold. US dollar due for strength. Dust, a 3x dangerous ETF is only $1.72, down from $20 in January
6.…Join this group. It's free and the goal is 300 subscribers
7.…What are your moves tomorrow?