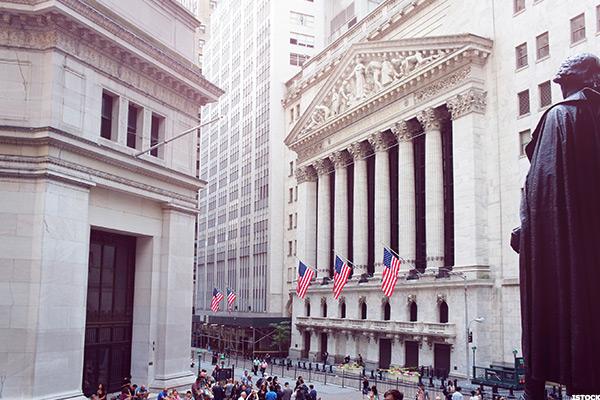 Stocks held sharply lower by midday Tuesday, receding from a relief rally a day earlier, as oil prices slumped.
The S&P 500 was down 1.6%, the Dow Jones Industrial Average declined 1.4%, and the Nasdaq fell 1.3%. Losses have doubled since market open.
Crude oil moved lower on Tuesday after the International Energy Agency said global demand growth was slowing by more than previously thought and predicted the slowdown...
More